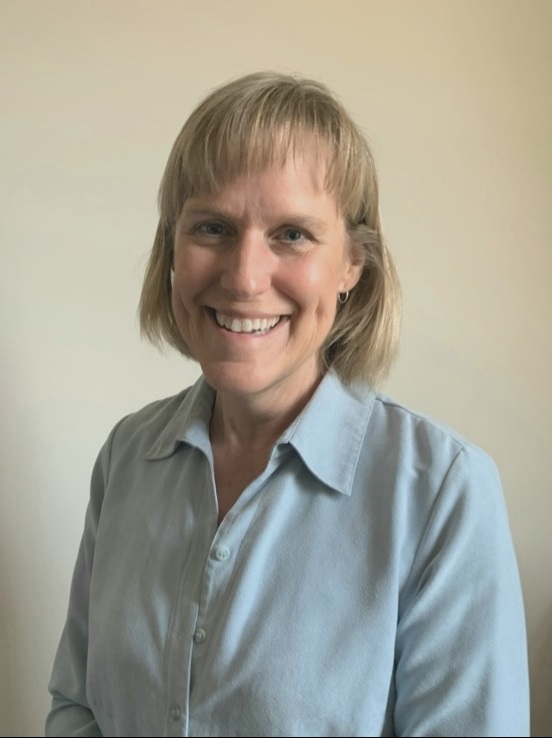 Dee brings 33 years of experience in a variety of manufacturing roles in the Aluminum Smelting and Rolling Industry.  She has a Bachelor's degree in Electrical Engineering, a Master's degree in Applied Behavioral Sciences and 24 years of experience working in Environmental Health & Safety across two large manufacturing facilities including some global responsibilities.
Dee's Proficiencies include:
Developing & Updating Safety Programs & Supporting Documentation
Developing Training Materials
Conducting training, including new hire on-boarding
Writing Safe Work Instructions & Standardizing Work
Hazard Identification & Risk Assessment
Auditing
Observations, Problem Solving, and Coaching for Improvement
Incident Investigations
Critical Risk Management
Human Performance Coaching
Contractor Safety Program for Manufacturers
Molten Metal Safety
Fall Prevention & Protection
Health & Safety Management Systems
Outside of work Dee enjoys spending time with her husband, two daughters, and 3 dogs on their family farm and attending Tecumseh High School sports events.