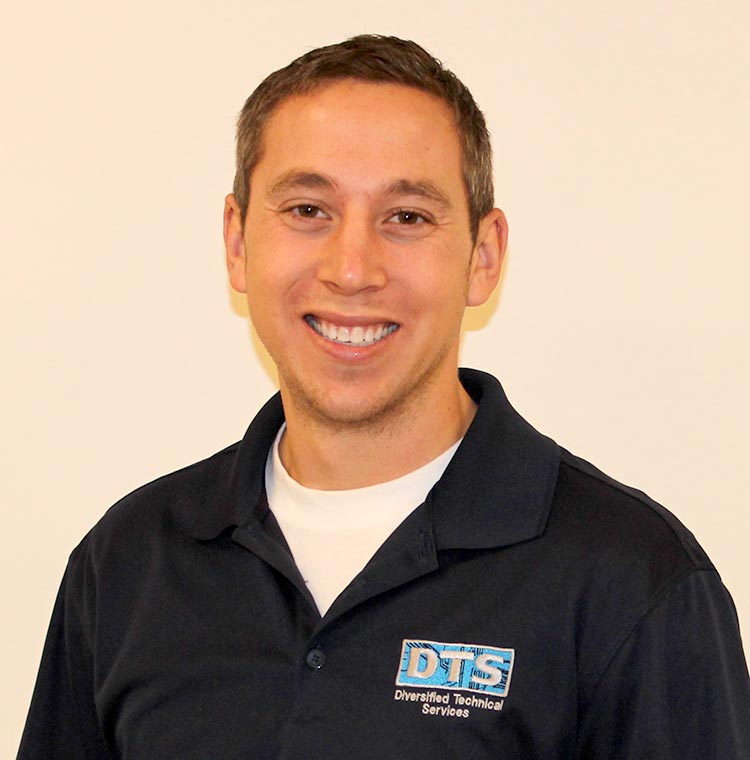 With a strong desire to learn and interact with people and processes, Derek has dedicated his career to understanding human interaction and how it affects a process and outcome. Derek's extensive travel working in a multitude of industries brings his clients a large array of solutions from his vast exposures to provide value-added risk mitigation.  
When tasked with leading the front to overhaul a large mechanical contractors modification rating, it took him four years to produce a reduction of 52%. With a leadership approach that focuses on human interaction and education, Derek works to achieve excellence with sustainability by ensuring employee recognition to the impact their role plays on overall success.
Industry Experience & Exposures Include:
Energy, Automotive, Plastics, Healthcare, Aluminum, Metal Fabrication, Distribution, Refinery, Pharmaceuticals  
Derek's proficiencies include:
SHE program development & implementation
Construction Safety Management
Project Management and Controls
Deficiency recognition and action plans
Human Performance & system integration
Safety & Health Training
Hazard Identification
Incident Investigation
Workers Compensation & Injury Impact Control
In his free time Derek volunteers for the American Society of Safety Professionals. He also enjoys golfing and traveling with his family.