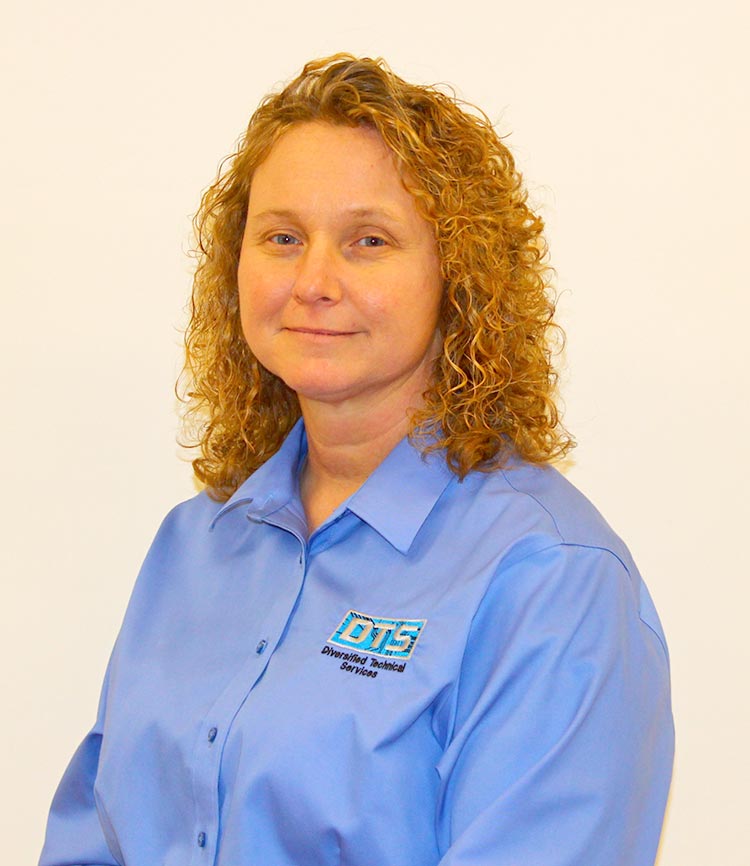 Dedicating over 25 years to safety and health excellence, Renea has built a reputation of raising the safety standard. Her programs and compliance implementation have proven to reduce exposure and injuries while positively impacting the overall bottom line.
With a clear passion for safety and excellence, Renea is driven to improve process and environment with continuous observation and assessment. Managing multiple high risk million plus manhour projects and producing below average incident and injury rates, Renea has a proven track record.   
Industry Experience & Exposures Include:
Energy, Automotive, Plastics, Healthcare, Aluminum, Metal Fabrication, Distribution  
Renea's proficiencies include:
Project Safety Management
Training Services 
Hazard Assessment
Developing & Reviewing Safety Programs
Critical Risk Management
Coaching Human Performance
Developing & Implementing Safe Work Procedures
Construction Safety Management
Outside of work Renea enjoys working with her two sons doing projects on their farm and watching them play basketball, soccer and baseball.