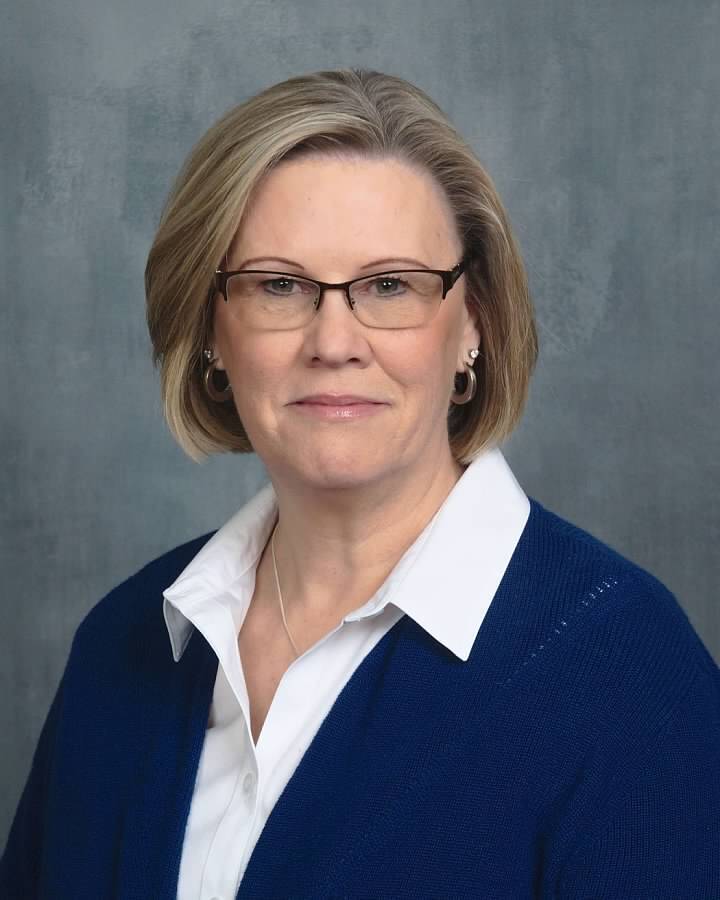 Vicky brings over three decades of experience in executive business leadership.  During her successful career in the Healthcare industry she led teams in a 24/7/365 work environment.  Her competencies of management focused on developing and implementing regulatory compliance and liability defense strategies to protect client assets which include:
Sales and Marketing Strategies
Quality Leadership and Coaching
Workers' compensations return to work programs
Labor Solutions
Management Training
Dispute Resolutions
Capital Expenditure Management 
Vicky holds a Registered Respiratory Therapist License, Health Facility Administrator License, as well as a Bachelor of Science from University of Southern Indiana.  She was honored in 2011 by The National Association of Professional Women as Woman of the Year and by the American College of Health Care Administrators with the Facility Leadership Award.
When Vicky is not working with clients to improve their overall business strategies, she is spending time with her husband, children and grandchildren.  Vicky volunteers with the St. Vincent de Paul Society, Rotary Club of Warrick County, and enjoys kayaking, boating, golf and wine making.